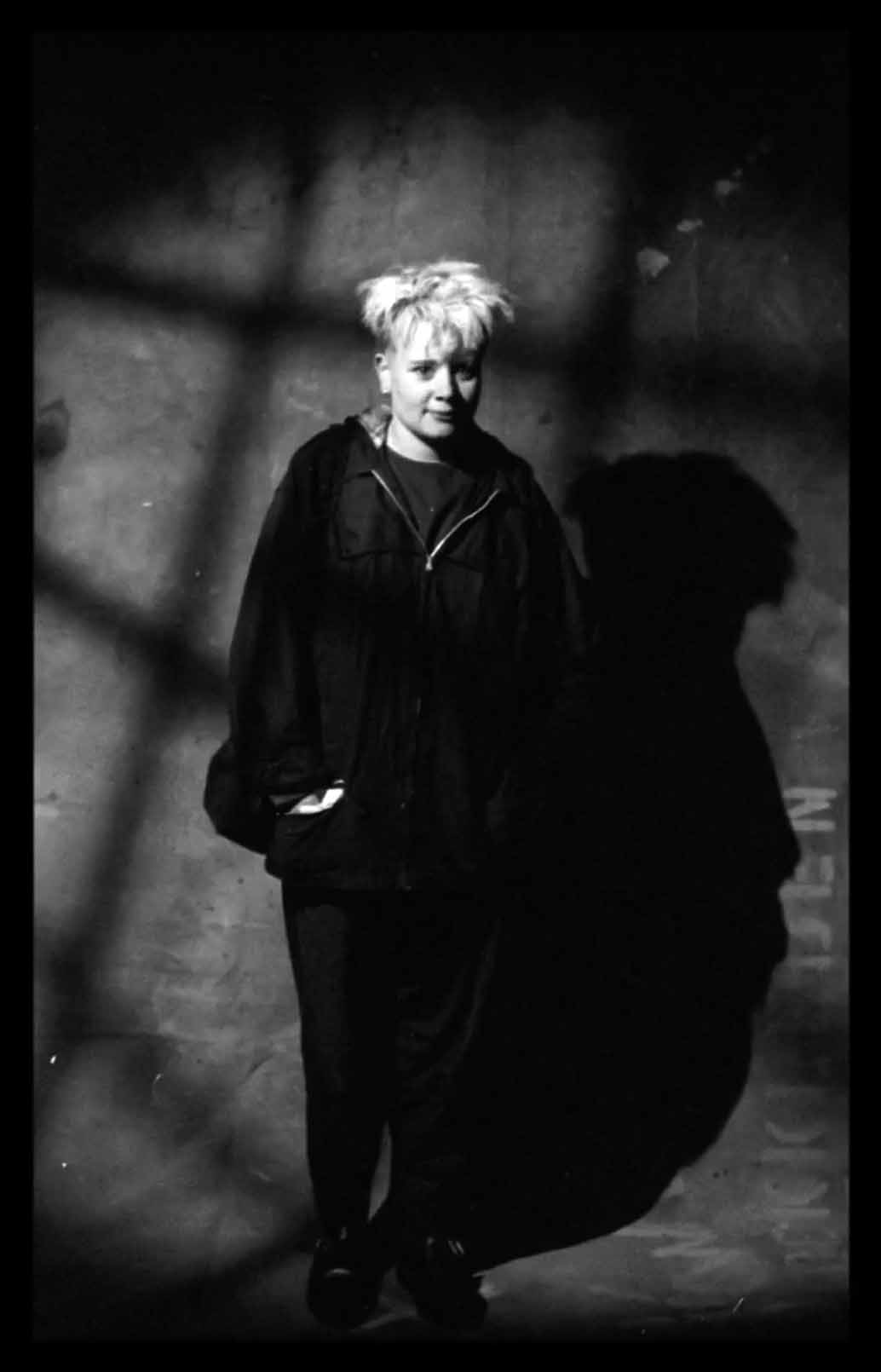 During the 1980s I photographed a host of alternative, obscure and exciting bands in some of the most iconic venues.
With little more than an analogue Nikon FE and a passion for the music, I captured many ground-breaking, at times chaotic, yet always exciting performances of the era.
For fans of post-punk, industrial and new-wave bands from the 80s, I've finally made my archive public. I hope you enjoy it!
Please contact me if you're interested in collaborating on projects, using my photos in a publication, or purchasing a print.